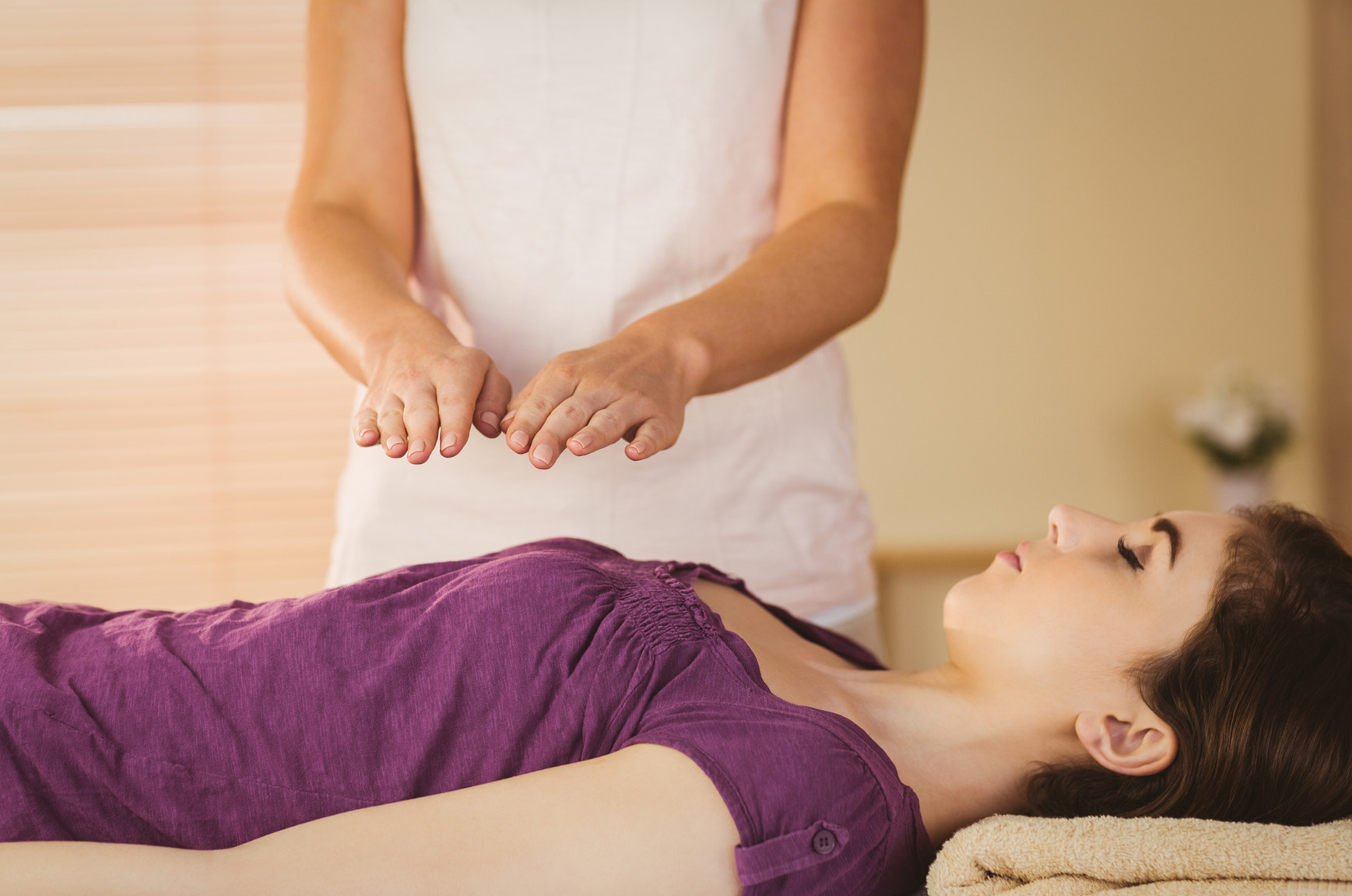 Reiki
A safe, gentle, non-intrusive healing technique from Japan
Rei (universal wisdom) Ki (life force energy) can treat physical ailments without using any pressure, manipulation or massage. It is also a holistic system for balancing, healing and harmonizing all aspects of the person, physically, mentally, emotionally and spiritually. It can also be used to encourage personal and spiritual awareness and growth.
Reiki helps to relax the mind and body and release any blockages in our energy system that we disrupt or weaken in our life. This may be down to poor diet, medication, drugs, alcohol, lack of exercise, overwork or stress.
Simply by laying hands on or above the receiver the subtle Reiki energy flows from the practitioner giving them the relaxation and healing effect.
Many people have found that Reiki has helped to improve in a wide variety of ways including:
Relaxation

Stress Reduction

Symptom Relief

Health and Well-being

Anxiety

Improving sleep

Recovering from surgery

Accelerating self healing

Supporting the immune system
Also, Reiki is regularly used for the side effects from cancer treatment.

A session lasts approx 1 hour and takes place on a treatment bed. The treatment is given fully clothed.

Reiki treatments start from £25 per session.


Please contact me for booking information.

-->